ANTHONY & CALLAN SPARK
Anthony Kenneth Spark is a successful Serial Entrepreneur, Business Strategist, Philanthropist, Author, and Personal Development Specialist. Anthony Spark started his first company, a candy wholesaling enterprise, at 13 to support himself and his family. At 18 years old, with a vision to change his family legacy and positively impact people in need around the world, he was searching for a career path. With a clear picture of the life he truly wanted, he began building a company of his own. That company has evolved into several industries and now does 7 figures of revenue involving an organization of over 150 people. He is the visionary and founder of Kickstrings - a social entrepreneurship project which raises funds and awareness for charities and not for profits through colored dress shoelaces. He has his first book, Phoenix Manifesto, being published in early 2018.
DO YOU BELIEVE IN CONSTANT PROGRESS AND GROWTH?
Callan Emily Spark has a medical background. She had aspirations as a young girl of serving as a nurse in the doctors without borders program. An avid traveler and adventurer, Callan sought a life that would allow her and her family to live life to the fullest. She is actively sought out to speak on topics including Entrepreneurship, Women Empowerment, Flourishing as an Introvert, and Overcoming Procrastination. She is admired by her peers as a tireless and hard-working champion for her family, friends and the causes close to her heart. She has a vision and goal to fund and develop the Hope Medical Center in the next 20 years.
ARE YOU FULFILLED BY THE PATH YOU ARE ON?
Anthony and Callan Spark have personally worked with and instructed thousands of individuals over the last decade in the area's of personal finance and budgeting, healthy relationships, communication, negotiation, social psychology, and entrepreneurship. Both Anthony and Callan have a family vision to positively impact hundreds of millions of people's lives around the world by giving, both directly and indirectly, strategies, tools, support, and financial resources.
"We believe that to create success in life you can not win in one area of life while losing in another. We believe you must learn to master your finances to gain the freedom to live life on terms you dictate. We believe that having a loving and passionate relationship is a cornerstone of happiness and fulfillment. We believe that to bless others and contribute is a necessary value to embody to have a life of meaning."
Anthony and Callan Spark believe strongly in contribution and giving back to the community. They are both co-founders of Operation Holiday Impact which raised over $80,000 it's first year in 2017 to give 100 local families Christmas. Callan began adopting one or two families on a yearly basis while Anthony and Callan were both still both struggling themselves. Callan reasoned that giving doesn't have to do with what you have but a spirit of giving no matter what. We aim to raise $250,000 and reach over 300 families in 2018. All profits from Anthony's first book Phoenix Manifesto will be donated to Operation Christmas.
Anthony and Callan created the initial launch team and raised the first $50,000 of seed money in 2016 to fund the launch of V1 Church in Farmingdale NY. V1 is now in the top 5% of all church attendance in New York State in less than a year and is a vital player in supporting needs in the community. They are one of the fastest growing churches in the New York Metro area.
The next contribution project they are beginning to plan for is the Anthony Spark Foundation. Our mission with this organization is to provide funding for studies and passions to families with children without the economic means to do so. Growing up with a desire to learn and grow but lacking the resources to do so, Anthony has a strong desire to give children around the country the ability to afford to play the instrument of their choice or to study the skill, language or discipline they desire.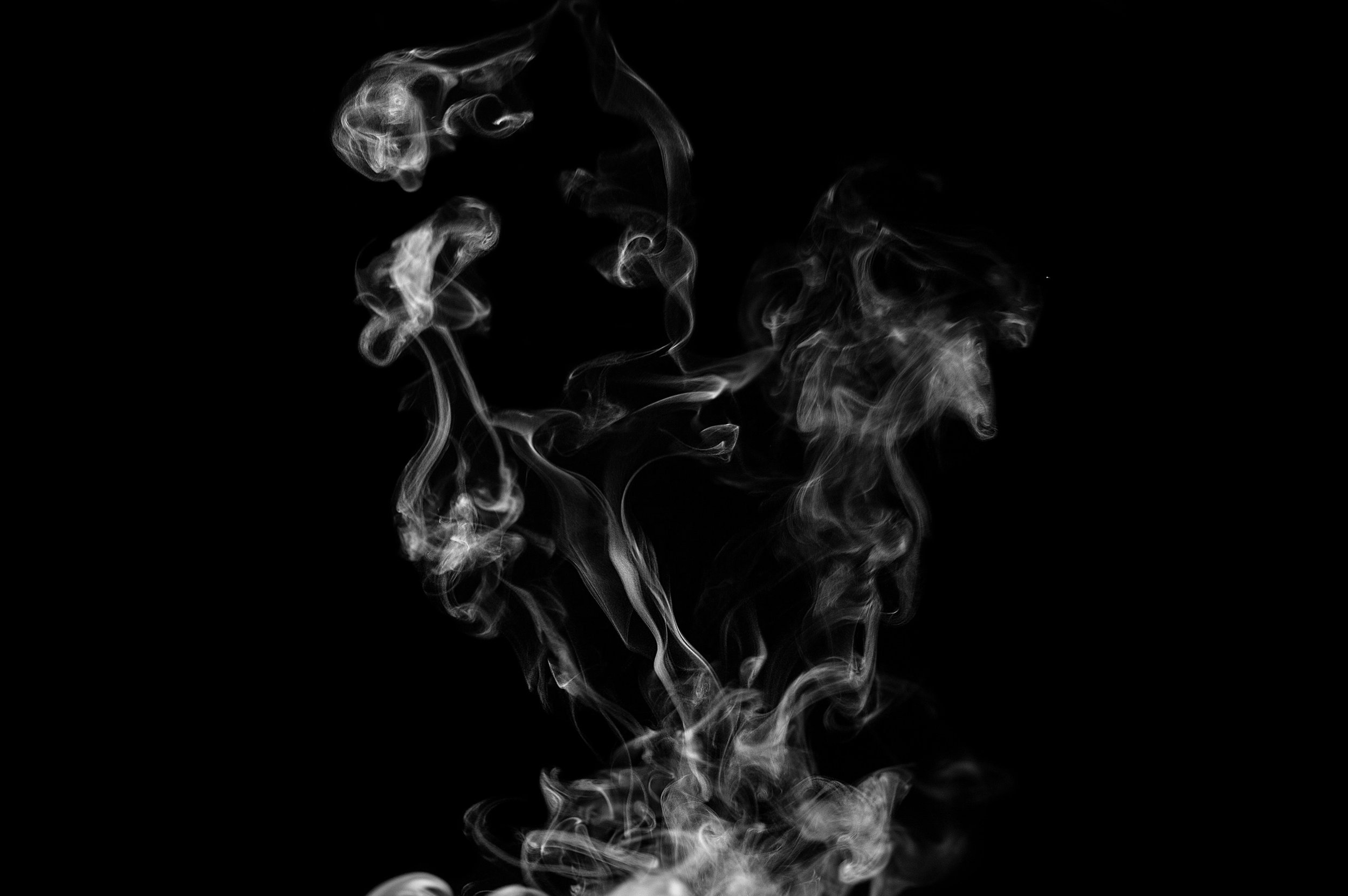 HEAR HOW PHOENIX EVOLUTION IS IMPACTING LIVES